Video & Visual Marketing
*Commercial Video / Motion Graphics & more.
It's not only high quality, It's not only unique content, but it's a way to set your company apart from the other companies. We help you create unique high quality content marketing to tell your story. I've made it my business to help you with your business.
Photography
*Commercial, headshots, product shot & More...
Images represent you. You represent your business. We want you to look your best.

To learn more about our process or, if you have any questions click the button below for more information about this product.
Product Photography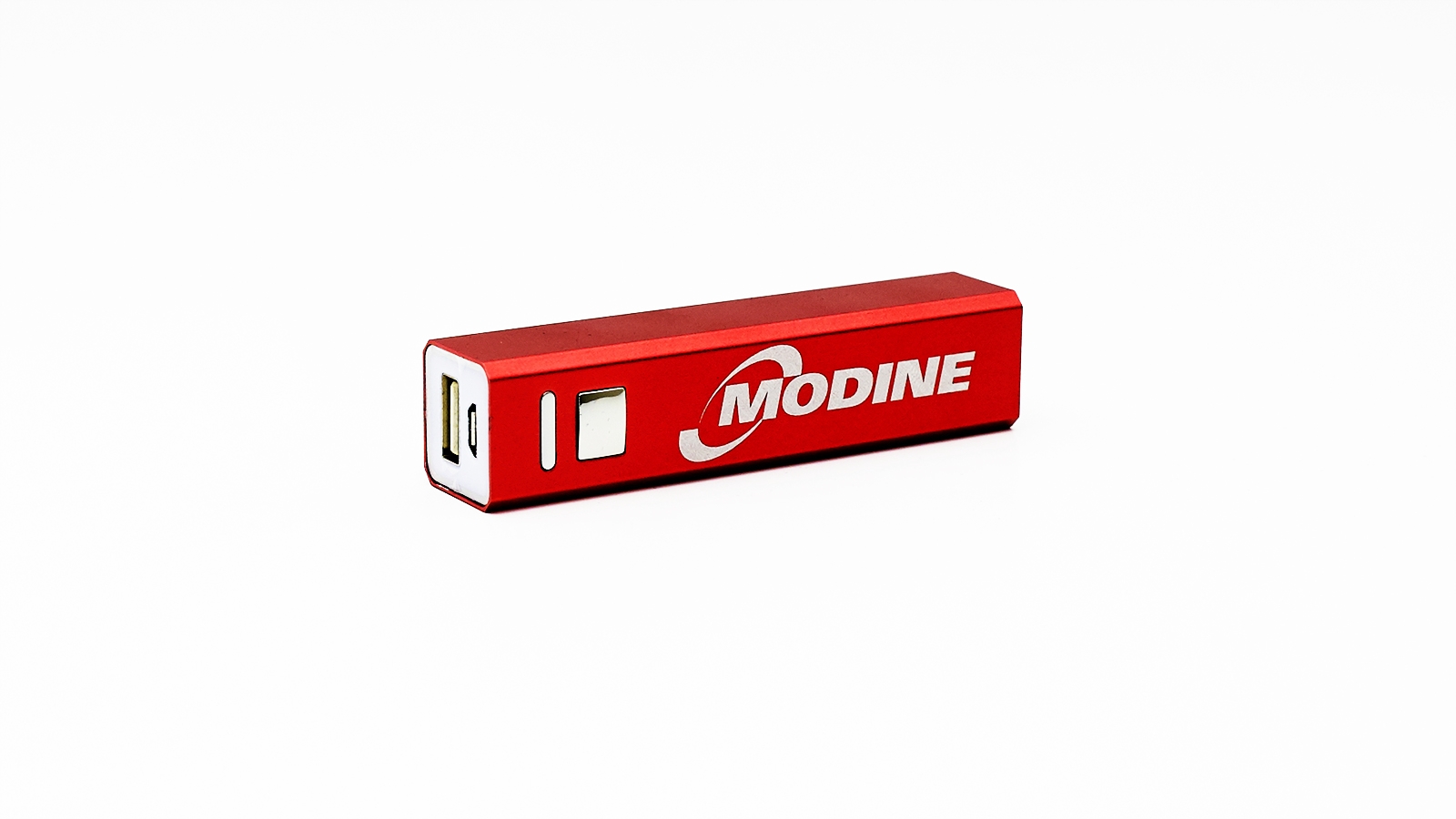 Night Photography
Architecture
Publication Portraits
Visualizing your Brand
*PARTICIPANTS
We would love the opportunity to work with your business. We take your visual and our skill sets to create an image that represents you with respect.
New Look and COHESIVE Brand image.
Having a beautiful, unique, cohesive look to your brand allows your business to attract your target market. We can provide your business with video, graphics, websites, ecommerce product shots and more. Contact us to talk more about getting your business a new or updated look. Talk to you soon!
Catch their eye with motion graphics and video
Drone video is on the rise and is hitting everyone's screens from large productions to the smallest. We are dedicated to provide you with amazing footage for your YouTube channel to the big screen!
We are licensed and certified to bring you what you need!
Video and Social Marketing
Video sets you apart from others and allows your company to bypass others that don't have quality video marketing
Investing in creative people
Build quality and stand the test of time.
The Midwest is our home, but Life's journey doesn't limit business to one location. Connect with us today!